A Global Education Consulting Firm
Putting Learners First
The Learner First, founded by CEO  Joanne McEachen (Waitaha, Ngāti Māmoe, and Ngāi Tahu), is a successful team of diverse international education experts in the USA, Australia and Aotearoa New Zealand that bring decades of educational experience to change the lives of teachers, learners, and their communities for the better.
The Learner First was founded in 2012 from the need to focus every action and decision in school systems on who learners are and what's best for their lives. 
,,
"The focus of education must shift from the sole acquisition of knowledge to the broader set of outcomes of self-understanding, connection, competencies alongside knowledge."
Case Studies
A few examples of the work completed by Joanne and her team at The Learner First.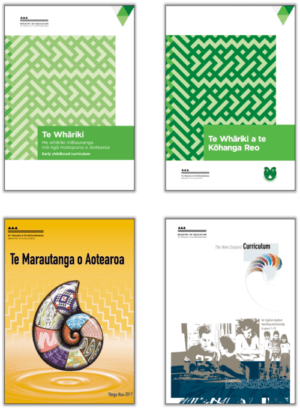 New Zealand Ministry of Education
A national initiative that puts well-being first.
We partnered with the New Zealand Ministry of Education to design a national initiative aimed at supporting teachers to design better learning.
Designed as a national resource that is regionally based, the Curriculum Lead roles strengthen the Ministry's frontline curriculum resources and engage schools, kura, early learning services, and kōhanga reo to create curriculum that is right for today and tomorrow, supporting the cultures, identities, languages, and well-being of all ākonga.
Equity and Assessment
Assessment shouldn't serve as a judge, but a guide, giving students direction on where to go next
In "The Good and the Bad: Equity, Assessment, and the Great Education Crisis," The Learner First's Joanne McEachen, Mary Coverdale, and Matthew Kane explore the ways that assessment, and a more meaningful understanding of academic success, can help create an equitable experience in schools.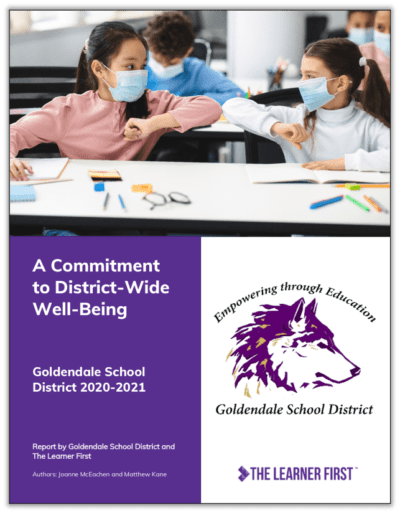 Goldendale School District, Washington State, USA
Design curricular learning experiences that help students develop academic and SEL outcomes simultaneously
Goldendale School District (GSD) is a district of three schools—Goldendale Primary School, Goldendale Middle School, and Goldendale High School—and 800 students. The district partnered with The Learner First (TLF) beginning in 2019 to support its vision of meeting the academic and social and emotional learning needs of all students through an implementation framework rooted in three core areas: (1) cultural conditions, (2) learning design, and (3) teaching and learning outcomes.
CONNECT WITH JOANNE
Reach out to connect with Joanne today.